Learn online to speak foreign languages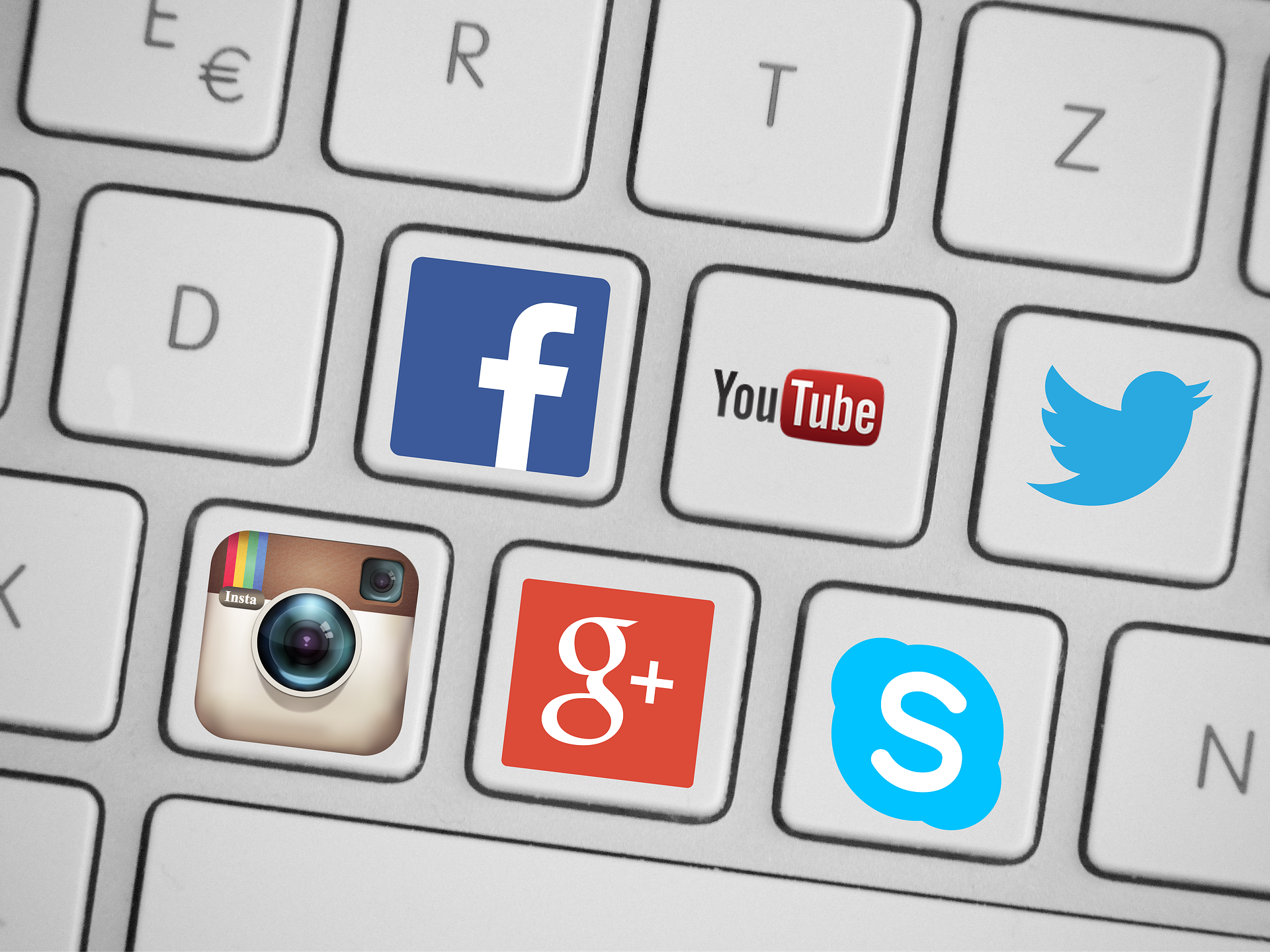 Why the online learning is so good?
The online learning is an easy, effective and flexible way for anyone to enjoy interactive language lessons with our best teachers.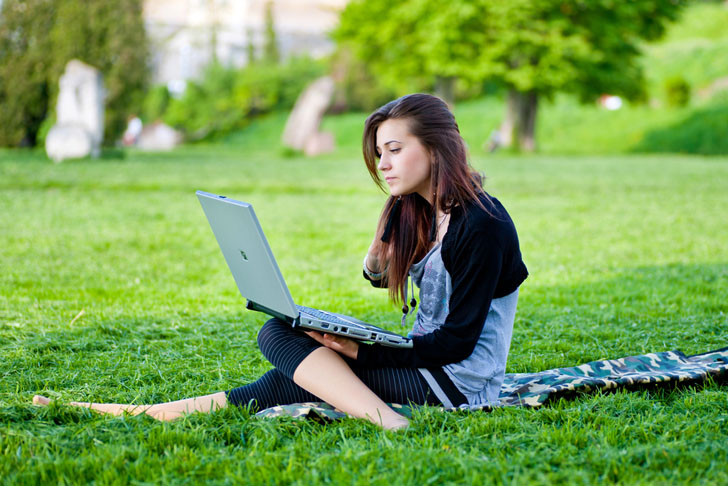 We offer:
One-to-One lessons

Live online instruction (real time with real people)
Customized instruction at your own level, pace and style
Save your time by having lessons online
You do not have to spend your time in traffic jams
You can have your lessons at any place with an internet connection
---
To start the course, you need ...
to fill in the application form on our website.
to receive an answer from Tanulosarok.
to accept a video-call from a teacher via Skype and get a consultation on learning of your selected language (free of charge).
to receive an invoice and make payment.
to send a payment confirmation.
to get the program of the course, studying materials for the first lesson, and the schedule discussed.
to start your classes.
---
You should try it if you...
don't have enough time
travel a lot
live far
can't come to our school
It's good because it's...
flexible
exciting
time and money saving
What you need for it?
a computer, a tablet or a smartphone
a skype account
How does it work?
Make a skype account
Sign up on our website
Receive an answer from us
Get in touch via Skype
Receive an invoice
Send a payment confirmation
Start your class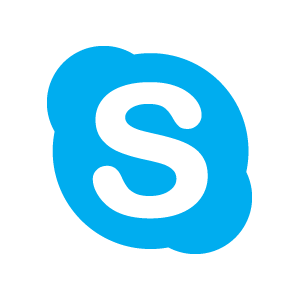 //= $surveyName ?>